Emerging Innovations and Research in Fluorescence Applications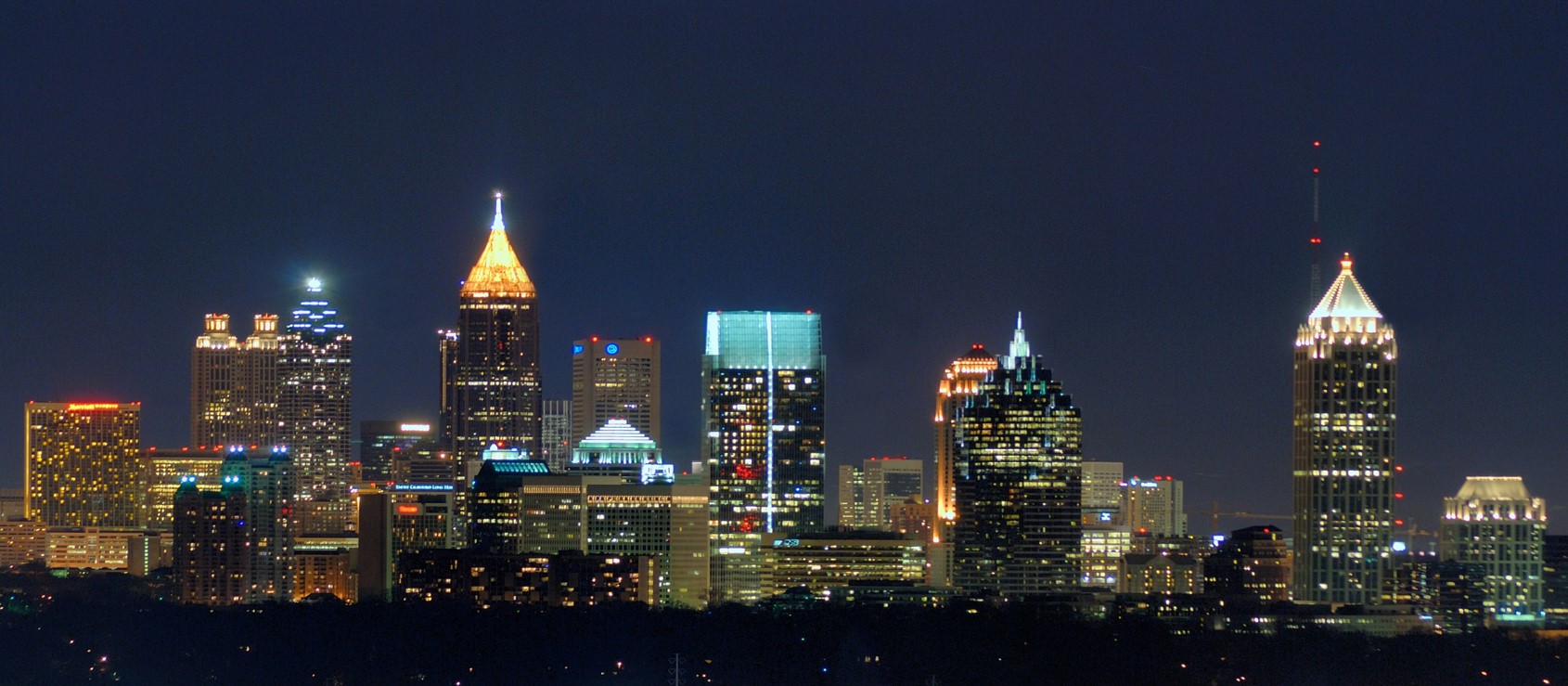 2022 Biological Stain Commission Annual Meeting
Provisionally, June, 2022
Georgia State University, Department of Chemistry.
Student Center Ballroom
55 Gilmer St SE, Atlanta, GA 30303
The Annual Meeting includes a symposium with invited speakers, a business meeting with reports from the Commission's officers and committees, presentations by members, and informal discussions and question and answer sessions on scientific and technical topics. Participants include users, manufacturers and vendors of stains, experts in dye analysis and testing, and other interested parties, such as representatives of scientific societies, the FDA and the ISO.
These Scientific Meetings usually are held in early June, often in or near Rochester NY, the site of the Commission's testing laboratory, and also in other major North American cities.
OTHER RELEVANT MEETINGS: Watch this space! To submit a notice about a meeting, contact the BSC's webmaster.
To review the proceedings of recent BSC meetings (since 1995), Click here.
The symposia and annual meetings of the Biological Stain Commission (BSC), planned for June 2020 and 2021, have been cancelled because of the coronavirus pandemic.   Provisionally, the symposium is deferred until June 2022. A minimal BSC business meeting was held by...
read more